Eddie O'Neill is a Charleston resident who is as passionate about his work as he is his play.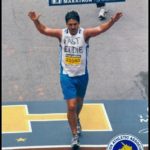 He loves the lowcountry because it offers so many outdoor activities year round. Golfing, running, and anything on the water top his list of things to do during his downtime. You may see him running over the Ravenel Bridge on your next morning commute or on his long board surfing the waves off the Isle of Palms. He ran the Boston Marathon in 2009 and participates in local triathlons and races year round.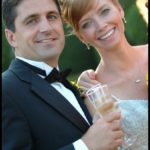 He shares his life experiences with his gorgeous and loving wife, Siobhan. They started dating after college and wed on August 1, 2008. Both he and his wife come from large Irish Catholic families. Eddie has 9 siblings and Siobhan comes from a family of 7 children.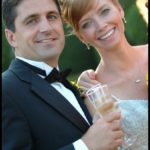 Growing up in such a large family helped Eddie develop his drive and motivation. He learned early on that if he wanted something he would have to work hard and fight to get it. He carries that same drive and motivation into his business life which is why people love working with him. He does far more than just getting the job done!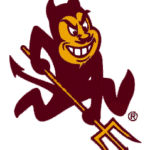 Eddie graduated from Arizona State University with a BIS degree.
Click below to email Eddie directly…
Eddie@CoastlendMortgage.com