The Quickest Way To Improve Your Chances for Approval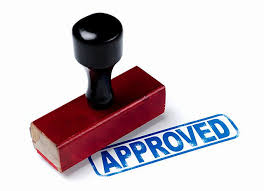 While seeking mortgage approval and preparing to purchase your new home, be sure to responsibly manage your credit. Your credit score is a very important number when you are trying to qualify for a loan!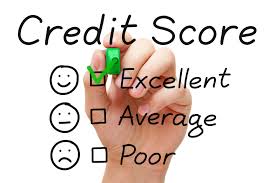 We all want to get better rates and lower payments when we can right?! A general rule of thumb that still applies is, the higher your credit score, the better your interest rate and the lower your monthly payment! Trying to increase your credit score can seem to be a bit overwhelming, but follow these tips and you will be heading down the road for higher credit scores in no time!
Make sure that you are making all of your payments on time, and for at least the minimum payment. If making payment deadlines are a recurring issue for you, you may want to consider taking advantage of automatic payments through your credit card and loan providers.
If you can, pay over the bottom line on your bills! This means to pay more than the minimum payment; possibly reducing your number of payments, and lowering your interest in the end.
Pay off your debt on all existing credit cards, DON'T just move the balance to a new card!
You want to pay off all of your debts to below 30% credit your limits.
In many cases, you can see score improvement of up to 40 points when you take control of your credit and pay off any outstanding debt.
If you have any questions or are ready to apply for your loan:
Apply now or Call us today! (843) 388-5763