What are Conventional Loans??

Conventional loa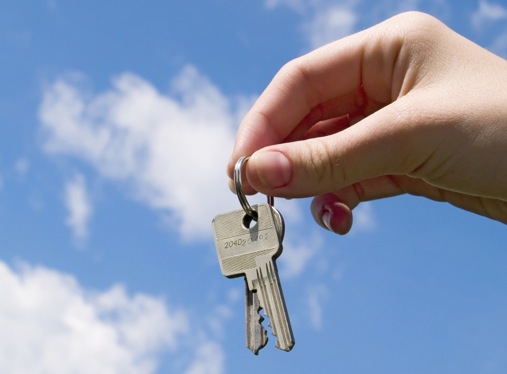 ns are the most popular loans available today. Here at Coastlend Mortgage we offer a variety of Conventional loan programs that can meet the needs of our clients. These are loans that are not insured by any government agency and follow a slightly different set of guidelines than FHA or VA loans. With the loan programs we are offering today, you are sure to find something perfect for you and your family! Below are a few benefits of going Conventional: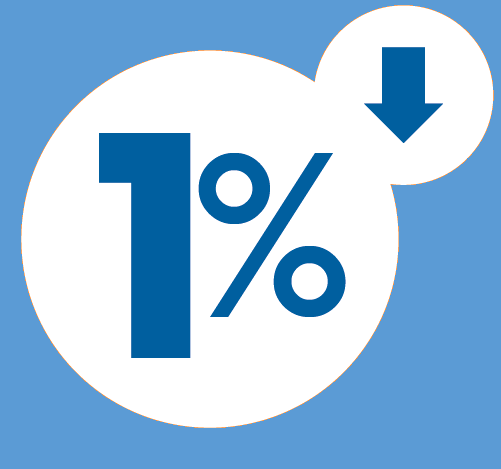 One of our favorites is our 1% Down Loan Program! With this program, you only have to put down 1%, your lender contributes 2%*, giving you 3% equity at closing! Call us today to get more information on this great loan program, and to see if you qualify!
These and other creative loan offers at Coastlend Mortgage, make it easier than ever for first time home buyers.
Give Coastlend a call today and you'll be guided home! 843-388-5763 or Apply Today