Purchase or Rent?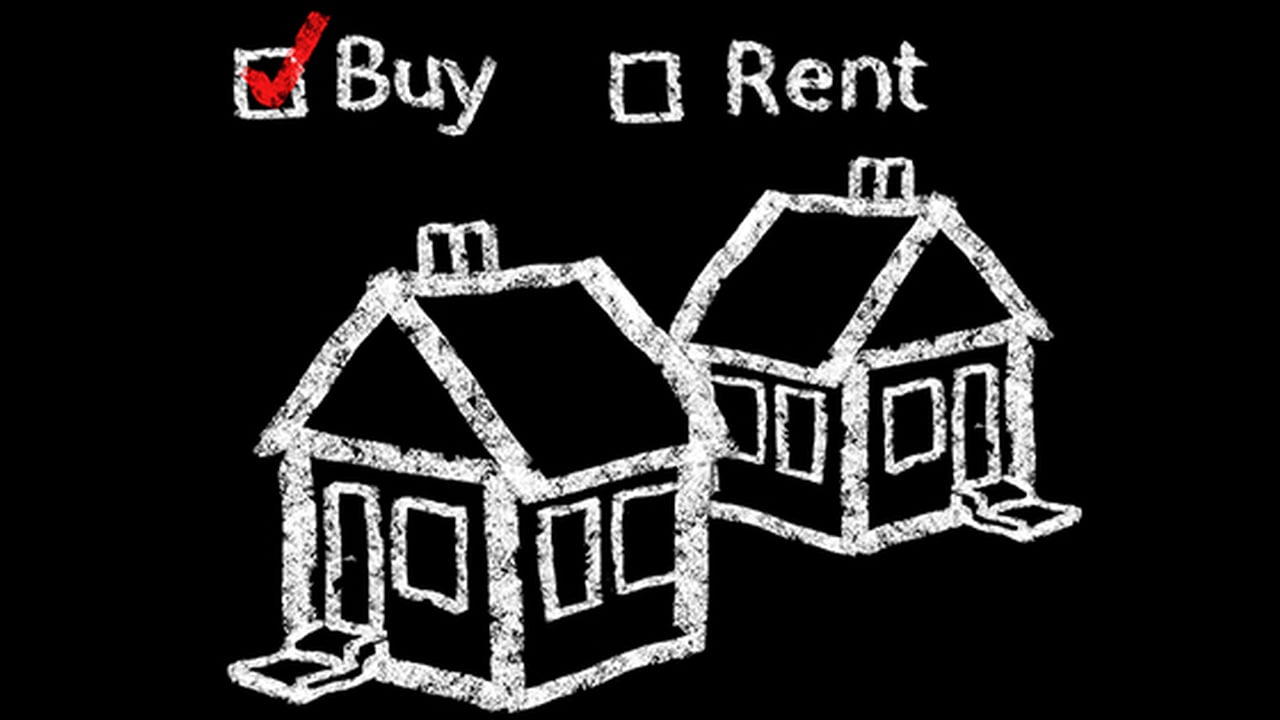 Why purchase a home when you are perfectly comfortable renting??
Owning is an investment in your future. If you rent the rent is gone every month. When you own a home each payment is paying down the mortgage and building equity in your home. Some look at this as a forced savings account. Either way you see it, your net worth is growing when you own.
Low interest rates. Today's rates are near the lowest in history so buying is cheaper than ever. If you are going to do it now is the time while home prices and the borrowing costs are still low.
Owning gets cheaper every year. How you say? When you have a fixed rate mortgage the payment doesn't change. As you get older you're likely to make more money but the mortgage payment will always be the same on a fixed payment. On the other hand your rent will increase as the years go buy.
It's your house, you can customize it.
Pride of ownership. Living in a community dominated by owners tends to be nicer, have better schools, and overall be a better community to live in because owners care more about the property and surrounding areas. They have more invested so they care more about the community than a renter.
We have put together a great example of the advantages of purchasing your home below! This analysis was designed to display an example of the benefit opportunity of home ownership. The rent column shows the amount of rent based on a $1,700/month payment. The purchase column reflects estimated expenses for the proposed purchase of a new $300,000 home. With nearly identical monthly payments; you can purchase your dream home, invest in your future, and save money in the long run!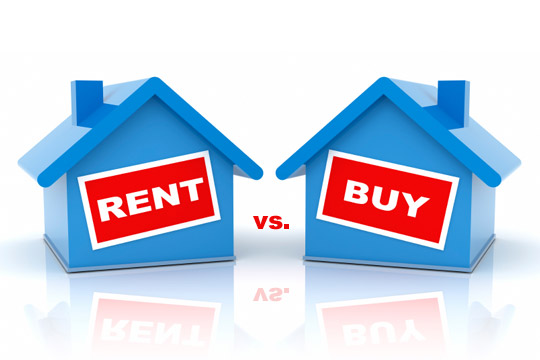 Don't let your rent kill you any longer- make the decision to purchase today! If you want more information on purchasing give Coastlend Mortgage a call today 843-388-5763 or apply here!