What you need to know about Federal Housing Association loans
An FHA loan is a mortgage loan that is insured by the Federal Housing Administration (FHA).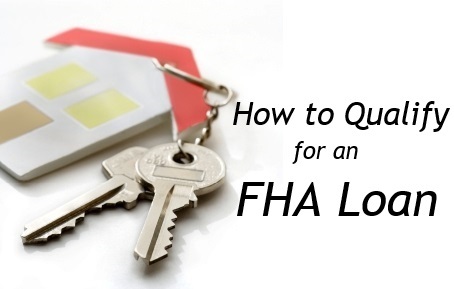 FHA loans have below market rates and relaxed credit standards. Worried about student loans and other bills holding you back? Don't! FHA loans make it easier to qualify for more with less income than other loan options.
Benefits of FHA
FHA loans are a good "go-to" choice for first-time buyers. This is because the requirements are usually less strict than conventional loans and other government loans. Borrowers can qualify for an FHA loan with a down payment as little as 3.5% and a credit score as low as 580 or higher. For most other conventional loans 580 is considered to be on the low end of the credit spectrum, and can make it very difficult to get your loan approved.  FHA loans are perfect for borrowers who are looking to get cash out of the loan to make repairs on their home. For this reason, FHA loans have become arguably one of the most popular home loans.
MI on FHA
There are two different Mortgage Insurance's that are required for a FHA loan. An upfront premium is charged and paid by the borrower. This can be paid at  closing, or it can be financed in as part of the loan. The second type of mortgage insurance is  an annual premium that the borrower pays monthly. This payment varies based on the length of the loan, the amount borrowed and the initial loan-to-value ratio, or LTV.
Call us today, and get more information on FHA loans!
(843) 388-5763 or apply today and we'll guide you home!