Get Pre- Approved sooner rather than later!
To get pre-approved for your mortgage is one of the first steps in the home buying process. When you're shopping for a new home, it's important to leave as little to chance as possible. Because you need to be able to act quickly when you find the right property, and you want the seller to know you're serious, it's important to be pre- approved for a mortgage.
 When you're pre-approved, you can:

Make an offer on your dream home with confidence
Save time by looking at homes you can afford
Negotiate a better price for the home you want to buy
Bottom line: You don't need to spend a lot of time researching finance options; that's my job! I'd love to help you find the loan that's best for you and complete the pre-approval process…so you're one step closer to home ownership.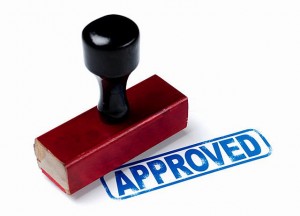 Are you ready to get pre-approved for your home loan?
Apply Today or Call Coastlend Mortgage at 843-388-5763.