If something should happen to you, how much income would your current assets and life insurance provide for your loved ones?
Life Insurance is designed to support your family financially, when you are no longer around to contribute. Now that you are a new home owner, it's best to review your insurance coverage to make sure your family's protection is adequate. Selecting the right amount and type of life insurance is one of the most important financial decisions, especially after buying a home. Your home may be your families' largest asset and likely your largest financial responsibility. Understanding life insurance and the value it can bring to your family can help you make informed choices about how best to protect what's most important to you.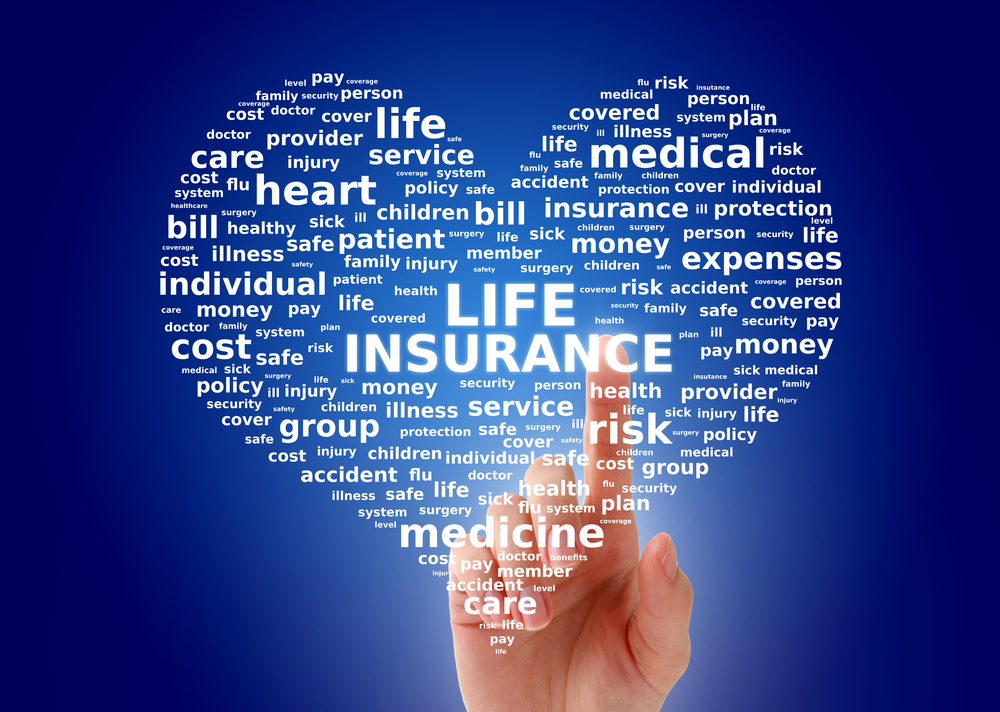 Financial Security for your Family
There is no need for your family to experience undue financial hardship, and it is important to protect you and your family from the unexpected. Life insurance can help you when it comes to:
Income replacement; to sustain spouse and/or dependent children
Paying for your children's education
Funds to pay off a mortgage or other debt
Means to cover as funeral and medical expenses
Liquidity for transfer of an estate
Reaching your long-term goals
In addition to assuring your family will be financially supported and providing protection for your family, some types of insurance are also designed to help you accumulate funds to help meet long-term financial goals. For example, life insurance can help:
Provide funds for emergencies
Build wealth for heirs
Plan for a business transition
Provide supplemental income for retirement
Secure your family's financial future by ensuring you have a life insurance policy.
Take the Next Step
Thinking about getting life insurance, or reevaluating your current insurance policy? Coastlend Mortgage is connected to a select group of the best Financial Planners in Charleston and surrounding communities. If you would like a referral to one of the best financial planners in the Low Country, please let us know. Call us today at (843) 388-5763.